CPALead are one of the most popular CPA networks. As well as the normal cash payouts you receive they also run other incentives like getting ipads and t-shirts.
At the time of writing this they say they have over 300,000 registered affiliates and paid out over $100,000,000 dollars in earnings. And that will be even higher now when you read this. So if you decide to join it means you are in good company.
They aim to have powerful technology but keep it 'simple and intuitive so that both beginners and advanced users can benefit'. They have a very friendly user dashboard so you can view all of your statistics easily.
They do not allow incentive traffic in their network. They do have tools like file lockers and link lockers if they are how you like to monetize.
When you create an account you have to fill in a form with all your details including unique hits per day and other things like that. You will also have to verify your phone number, and it is best to also verify your domain. This professionalism shows the company does not want dead accounts and only want people to join who are serious.
On their YouTube channel is this video. It gives you a good overview of what it's like once logged in and how to look at available offers in different niches such as games and movies.
They also appear serious about partying by the looks of the photos on their website, such as these party ladies!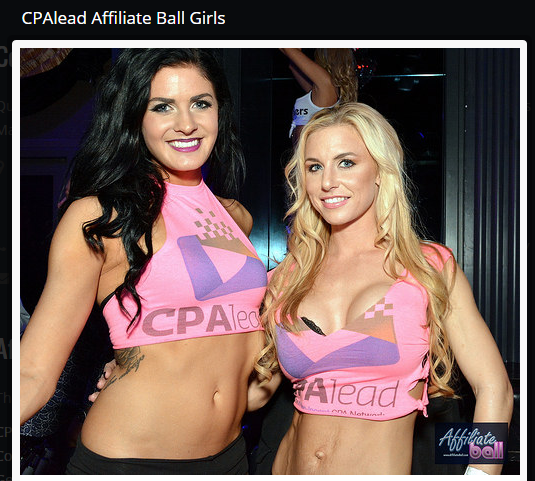 Make sure your website is doing well and getting hits before signing up, otherwise it isn't worth going thru the effort of the form. But once it is done and you are a member, then you can get promoting and bringing the dollars home.
They also have a WordPress plugin.
Look for any other information you need.
You'll see a green 'Sign Up' button in the header design, click on that.
Choose your method of signing up and fill in your details.
Possible CPALead Alternatives