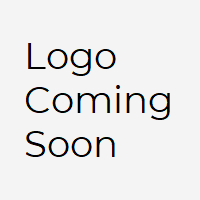 What is ClickBooth?
Clickbooth is a well-established player in affiliate marketing.

UPDATE: in early 2020 the Clickbooth name was retired as the company merged with others to create 'Perform[cb]', read the full press release here.
Review key information about ClickBooth in the section below.
Payment details
Payments to all affiliates are made in the USD currency. At ClickBooth the minimum payout is $50. Money owed to you can be paid using these methods: ACH, Check, PayPal, Wire Transfer. The payment frequency of the ClickBooth affiliate Network is Unknown.
Tracking and cookies
The tracking software used by ClickBooth is their own in-house solution.
The main commission types used are: CPA, CPC, CPL, CPS.
ClickBooth alternatives
If ClickBooth has stopped operating here are some possible alternatives:
Suggest Updates
Use the form below if you think this ClickBooth review needs updating. The information here was correct to best of Affpinions knowledge at the time of posting.
Listing last modified: February 6, 2022