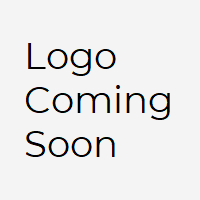 OfferWeb claim they are leading the industry with the best offers and highest payouts available.
Combined with their years of internet direct marketing experience and campaign management, and a broad reach of 2000+ Publishers, they are set to permeate the internet market with leading technology, real-time reporting, and deep distribution channels.
Preview of OfferWeb's Website
network Details
They say they focus on quality over quantity. Have been in operation since 2002. Publishers can make money from; emails, PPC, banners, SEO, social media and even call centers.
Potential OfferWeb Alternatives
Ads
*Information here correct at time of posting to best of Affpinions knowledge.