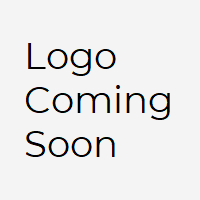 What is OfferWeb?
OfferWeb claim they are leading the industry with the best offers and highest payouts available.
Combined with their years of internet direct marketing experience and campaign management, and a broad reach of 2000+ Publishers, they are set to permeate the internet market with leading technology, real-time reporting, and deep distribution channels.
They say they focus on quality over quantity. Have been in operation since 2002. Publishers can make money from; emails, PPC, banners, SEO, social media, and even call centers.
Review key info about OfferWeb below.
Payment details
Payments to all affiliates are made in the USD currency. At OfferWeb the minimum payout is $50. Money owed to you can be paid using these methods: ACH, Check, EntroPay, Payoneer, PayPal, PayQuicker, Wire Transfer. The payment frequency of the OfferWeb affiliate Network is Unknown.
Tracking and cookies
The tracking software used by OfferWeb is their own in-house solution.
The main commission types used are: CPA, CPL, CPS.
OfferWeb alternatives
If OfferWeb is no longer an active business here's a few potential alternatives:
Suggest Updates
Use the form below if you think this OfferWeb review needs updating. The information here was correct to best of Affpinions knowledge at the time of posting.
Listing last modified: February 6, 2022