This is a slightly different blog post to others on Affpinions. We recently updated the About Us page and were going to add some statistics to it. But it didn't really feel right and the page had already got to a decent size. Instead here's a quick blog post instead.
The first fact, did you know Affpinions was founded in 2008? She's a mature business now!
This website is visited by people from all over the world. It's amazing to see. As you'd probably guess, people from the United States make up most of the visitors here. But some of the other countries I personally didn't expect to see so high up the list.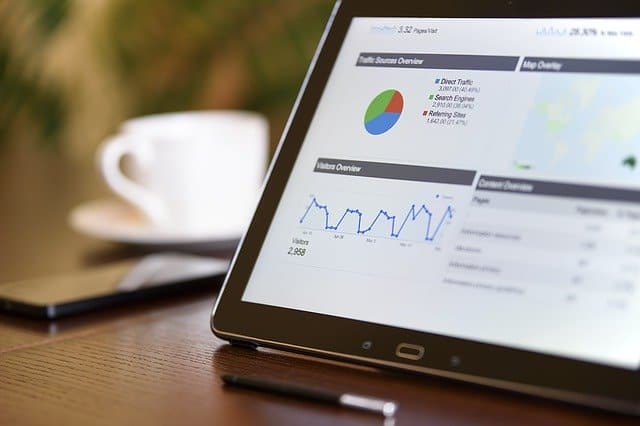 Top 15 countries that visited Affpinions in 2019.
United States
Bangladesh
India
United Kingdom
Vietnam
Indonesia
Pakistan
Morocco
Canada
Thailand
Russia
Nigeria
Brazil
Malaysia
Egypt
Despite the move to mobile, most of our visitors are using a desktop (includes laptops), with very few using tablets.
Percentages of visitors who are using each device type.
Desktop (81.8%)
Mobile (17.5%)
Tablet (0.7%)
All of the data above is according to Google Webmaster Console.
It's fun doing a bit of data mining into your own business and who uses it. Maybe it's an idea for something you could do with your website.